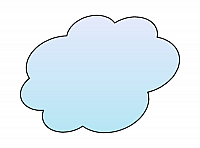 Dream Workshop
Last week, I dreamt an awful lot,
And most of it I quite forgot.
But, there was one I could recall
Enough to write and tell you all.
So hurried off a pen to find,
Before it vanished from my mind
It was a simple task except
That as I wrote what I had dreamt,
I wondered . . . 'is it dreamt or dreamed?'
I'll look it up, I thought. It seemed
The thing to do – to check the word
And see what usage was preferred.
Well. What I found is either way,
'Dreamt or dreamed', is quite OK.
The version dreamt, that ends in T
Is more archaic, used mostly
In British English, like 'leant' and 'burnt'
And hard to say if not . . .er. . .learnt.
But here within the U.S.A.,
These words are spelled a different way,
And 'ed' endings reign supreme
For learn and lean and good old dream.
And while I'm glad that's sorted out -
I can't think what my dream's about . . .
Rainer Morgan 2010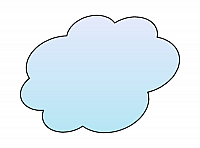 Lawnsense
Last year, no matter how I tried
My lawn was patchy, brown and dry.
It really didn't look too good,
Especially in my neighborhood
Where residents are real sticklers
About their yards and such partic'lars
I added seed and sprinkled water.
Nothing worked. So, asked my daughter,
(College grad. in rural science).
She advocated an appliance
That pierced sod to boost aeration
- Quite a simple operation.
My lawn was duly penetrated
But sadly, just deteriorated.
So, losing faith in things mechanical
I tried some products, inorganical.
Each day, I walked my lawn to scatter
Nodules of phosphoric matter.
I raked it too, thus maximizing
Rates of photosynthesizing.
This I did, May through July,
With hosing-downs when days were dry.
'Til finally the fertilizing
Brought results that were surprising.
My mottled lawn turned vivid green,
A better turf you've never seen!
I'd like to sit and watch it grow,
But haven't time - I have to mow,
And mow and mow and mow some more -
An awful horticultural chore
So, to hell with neigbors, that's my vote
I'm off to buy myself a goat.
Rainer Morgan 2010

---
Home At Last
Home at last! The ride was hot.
Head straight for my favorite spot
Upon the porch in my old chair.
Loosen belt, let down my hair.
Cat jumps up, we share caresses,
Good to feel the workday stresses
Float away. I think I'll snooze.
Lay back my head, kick off my shoes.
Lulled by summer garden sounds,
I gaze with dreamy eyes around.
The Scotch fir by the driveway's growing,
Lawn looks like it needs a mowing.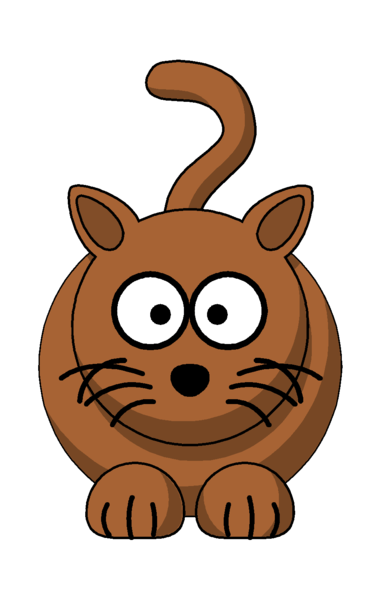 Tinkling wind chimes are so soothing,
As are fragrant roses blooming
Nearby. I don't recall
My planting roses here at all.
Wait a minute. Seems to me
I don't own wind chimes. Dear me . . .
This cat's not mine! I've no Scotch fir!
Oh my God! . . . I don't live here!
Rainer Morgan 2010