RED DRAGON. The oldest emblem ( 9th century) and on the Welsh flag.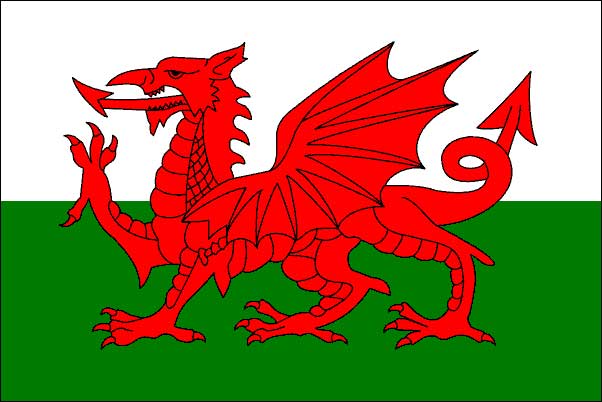 LEEK and DAFFODIL: Emblems of Wales. They are the same word in Welsh.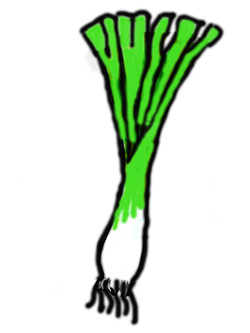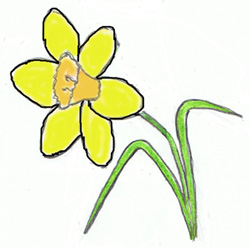 COSTUME: Tall black hat, woolen shawl and long skirt, mainly in red and black.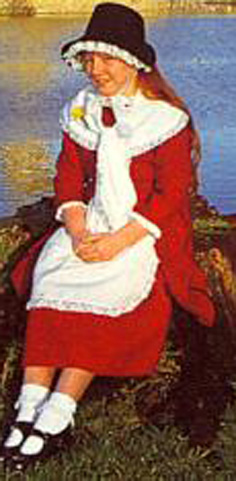 EISTEDDFOD: Arts festival and competition rolled into one. The word means " to be seated" referring the ancient tradition of chairing the winning poet or bard. Welsh poetry has its origins in the 6th century.
RUGBY: Known as a "second religion" in Wales. The home ground is Cardiff Arms Park.
ST DAVID is the patron saint of Wales. St David's Day is March 1st.